So, that was 2018. Not a vintage year by any means, but it had its moments and this is not the place for me to dump all my issues on the world. As I did
last year
, I give you a short skip through some of the better bits from a musical point of view. 12 months, 12 pictures. Let's see where this goes, for as I write this, I don't yet know what's going to make the cut.
January 
We kicked off the year with the sublime This is the Kit at Leaf for a hot and sweaty sell out gig. To be honest it seems like so long ago and I remember little about it other than I came away from seeing another band new to me to add to my list.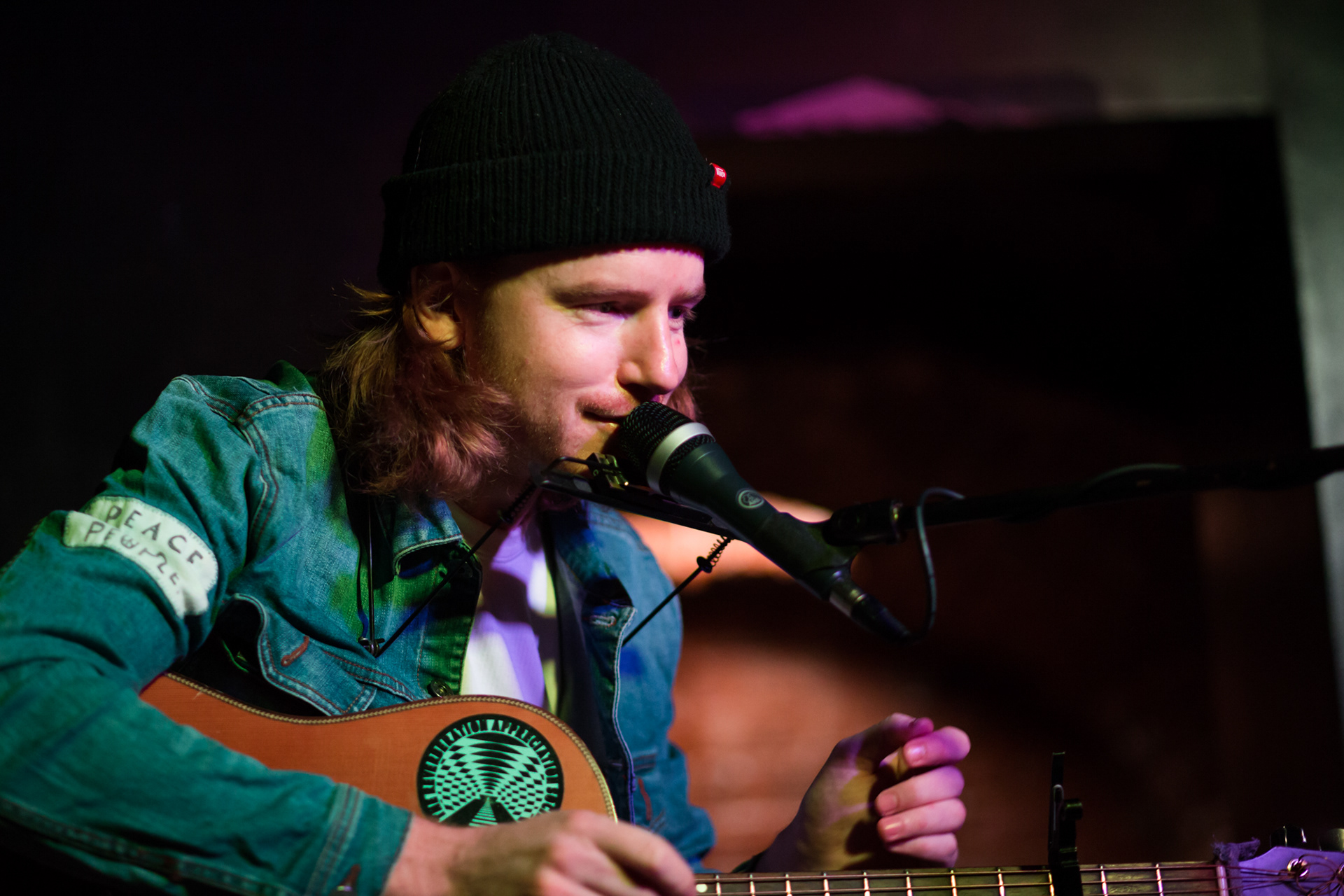 February
It was Independent Venues Week and there were scores of gigs to choose from, but this set from Ali Horn stood out for me as being pretty perfect.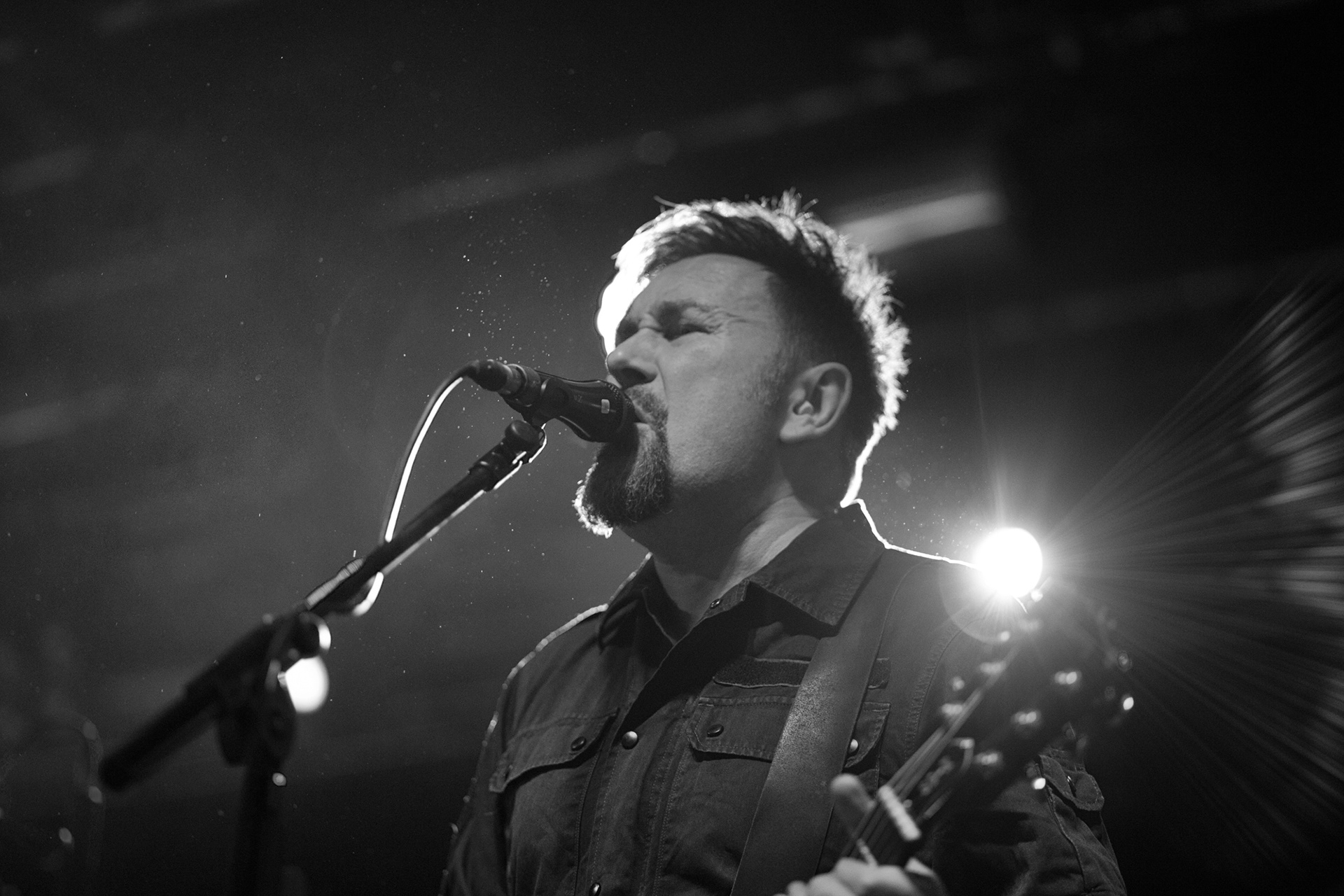 March
It has to be Therapy? supporting The Stranglers. This was a masterpiece from Cairns & Co. A sprint through the band's greatest hits with a few new ones thrown in for good measure. Rarely has a support band had such an impact as this gig. Utterly superb.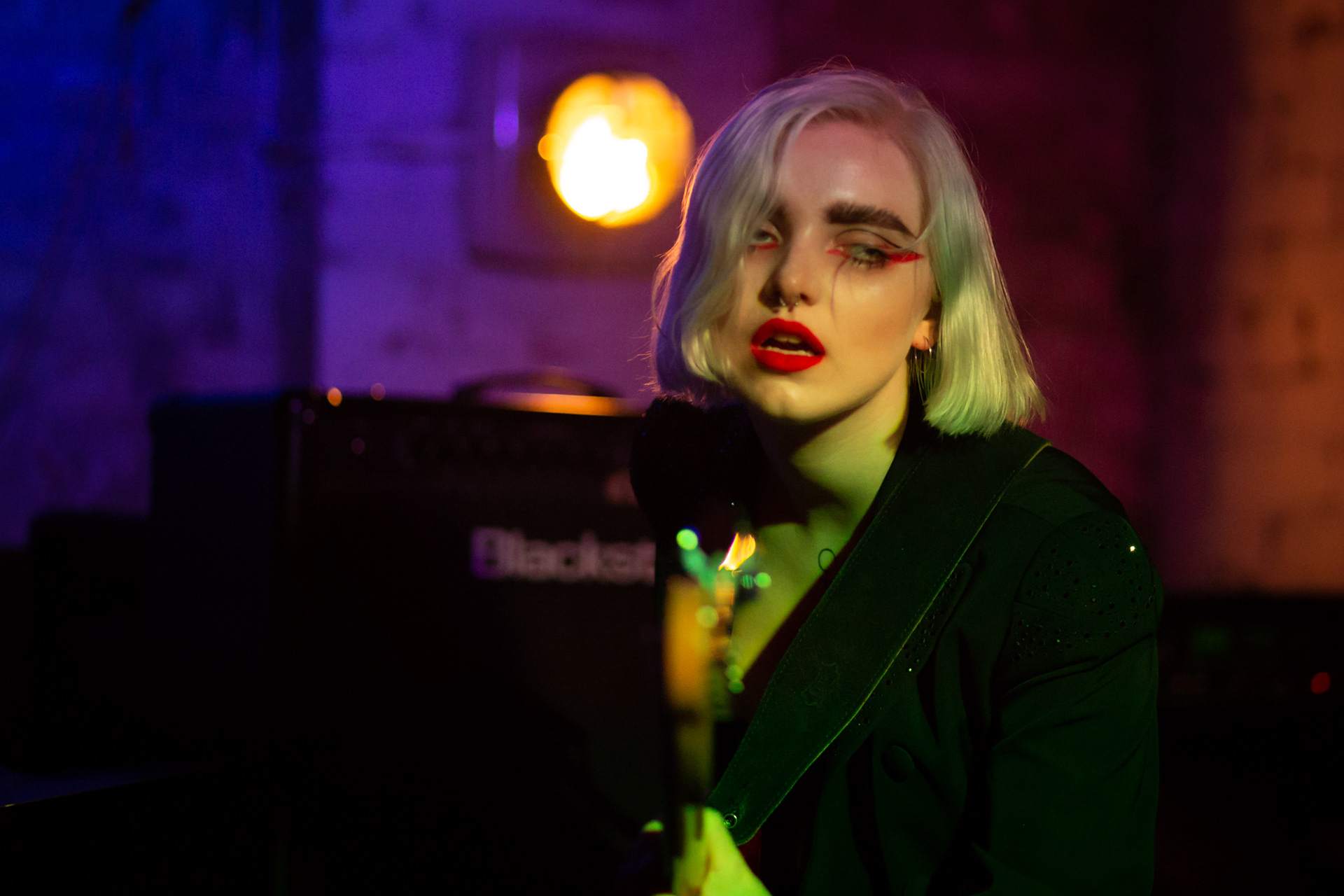 April
This month saw me standing in front of a few outstanding bands -
Manic Street Preachers
being but just one. But Witch Fever are such a good new band embarking on a journey that I really hope gets them somewhere. They played two gigs in Liverpool this year and both of them were blinders.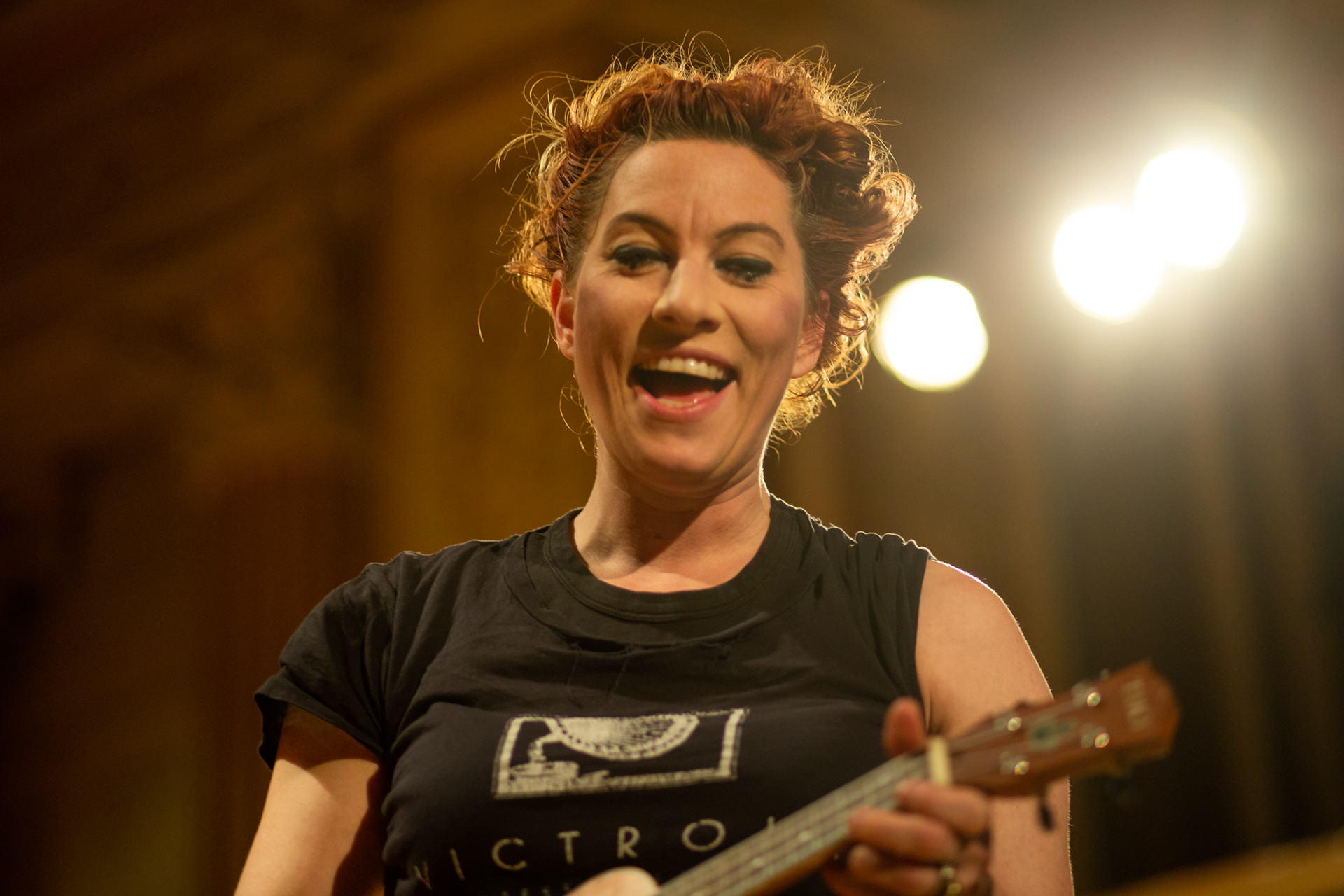 May
Amanda Palmer played at St George's Hall. I know she grates with some people, but I've always been a fan since her Dresden Dolls days. This was a brilliant, good fun evening.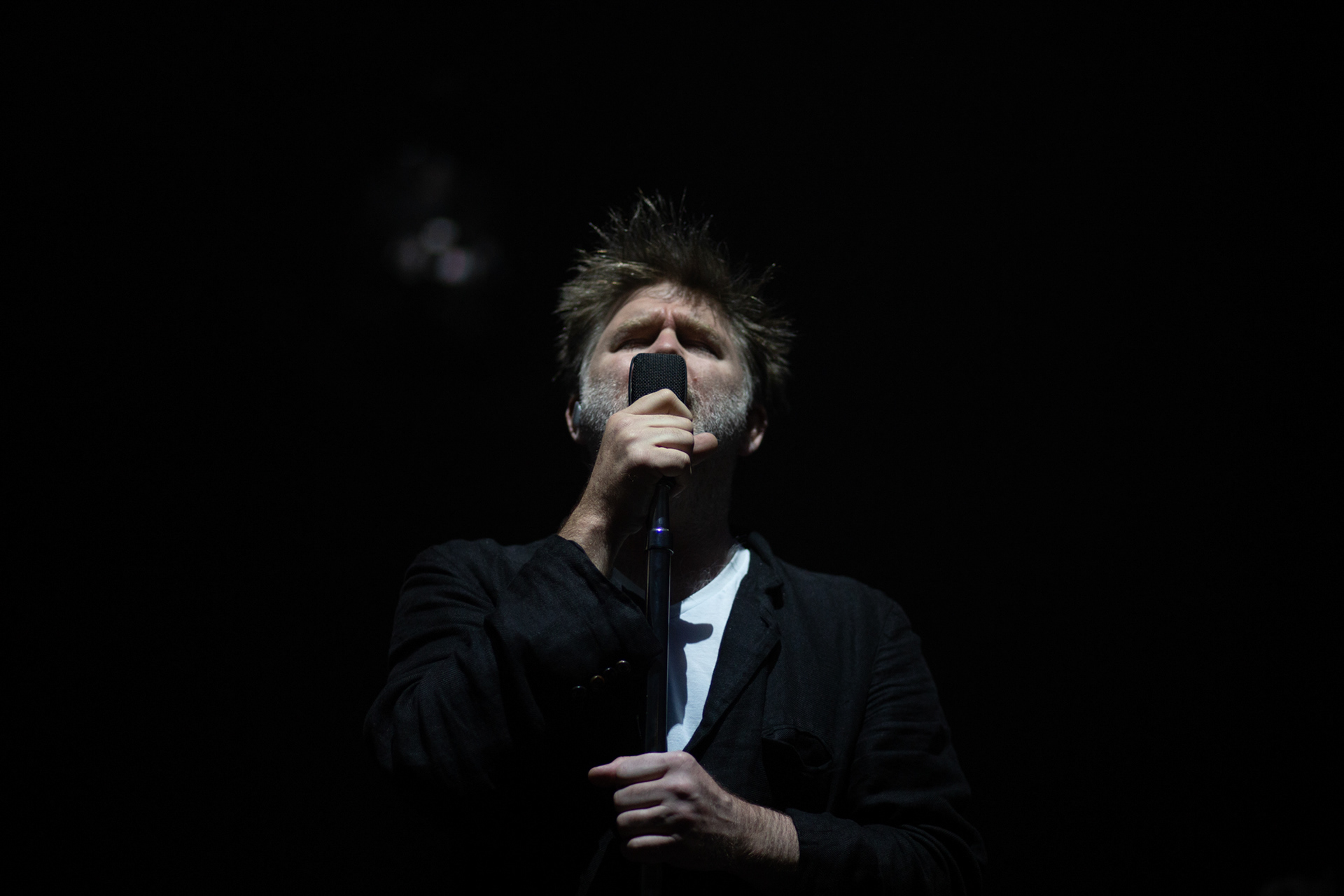 June
This month would normally mean
Africa Oyé
, which was indeed absolutely superb yet again, but I'm going with James Murphy who delivered a memorable set at Manchester Apollo. There were other contenders too, with an honourable mention going to
The Skids
at the O2 in Liverpool.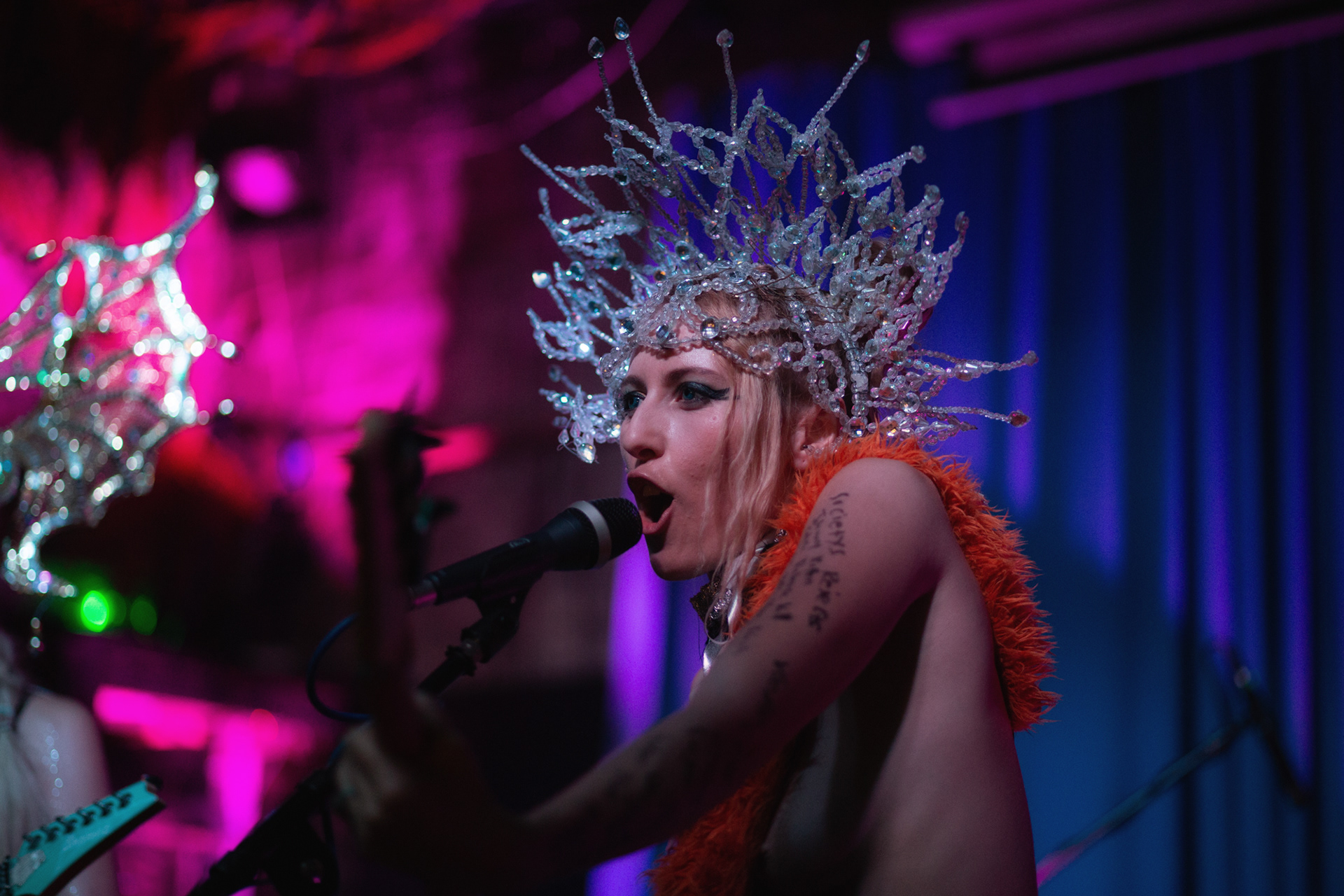 July
My new favourite South Africans. Raw, classy punk who were good enough to do one of our
13 Questions
pieces. I thought I was going to be late for this gig, which I was, but so were they and I still managed to get my three shots in.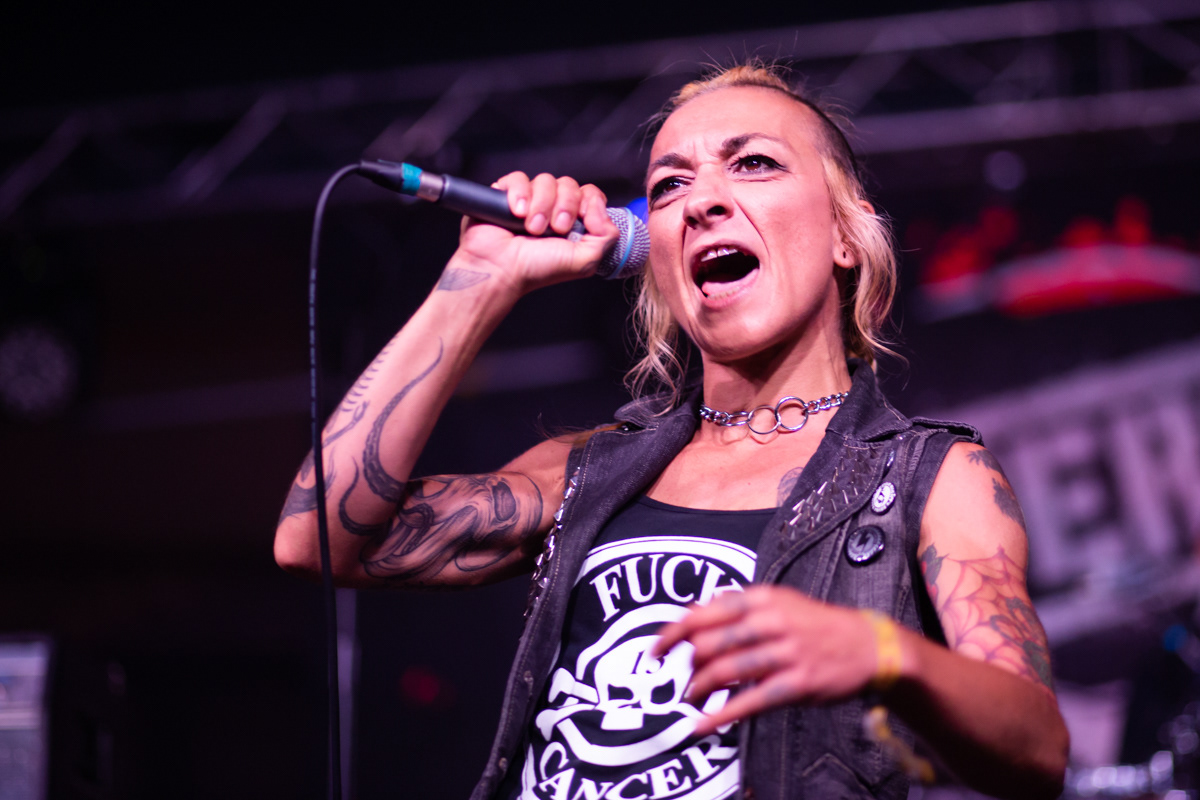 August
The highlight of the summer for the last couple of years has been
Rebellion
in Blackpool. Grippers played the Introducing Stage in 2017. This year they were back on a much bigger stage, such is the class of Madrid's fave shouty punks.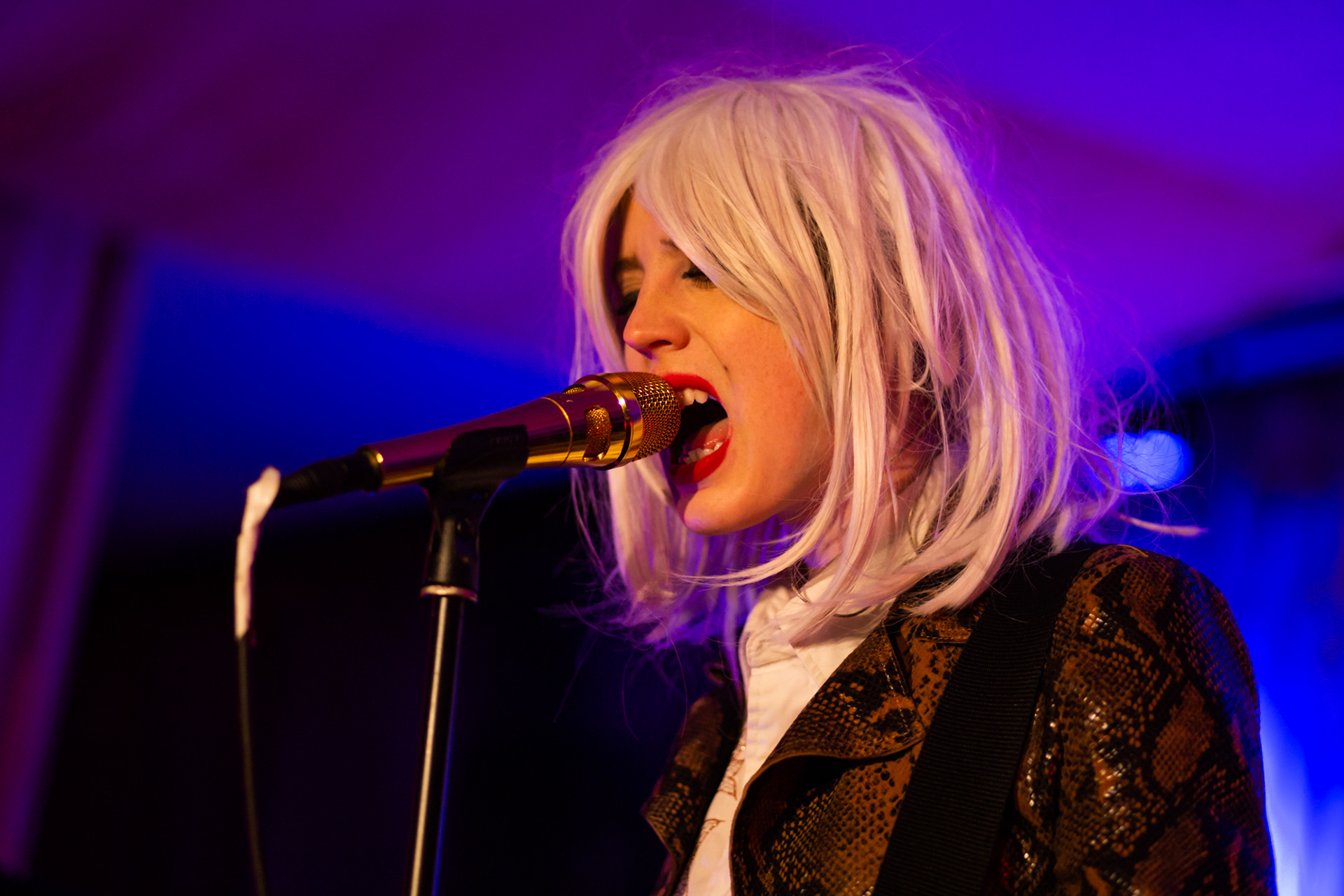 September
A surprisingly lean month for gigs, but
Black Honey
was a stand out at the new Jacaranda Phase One.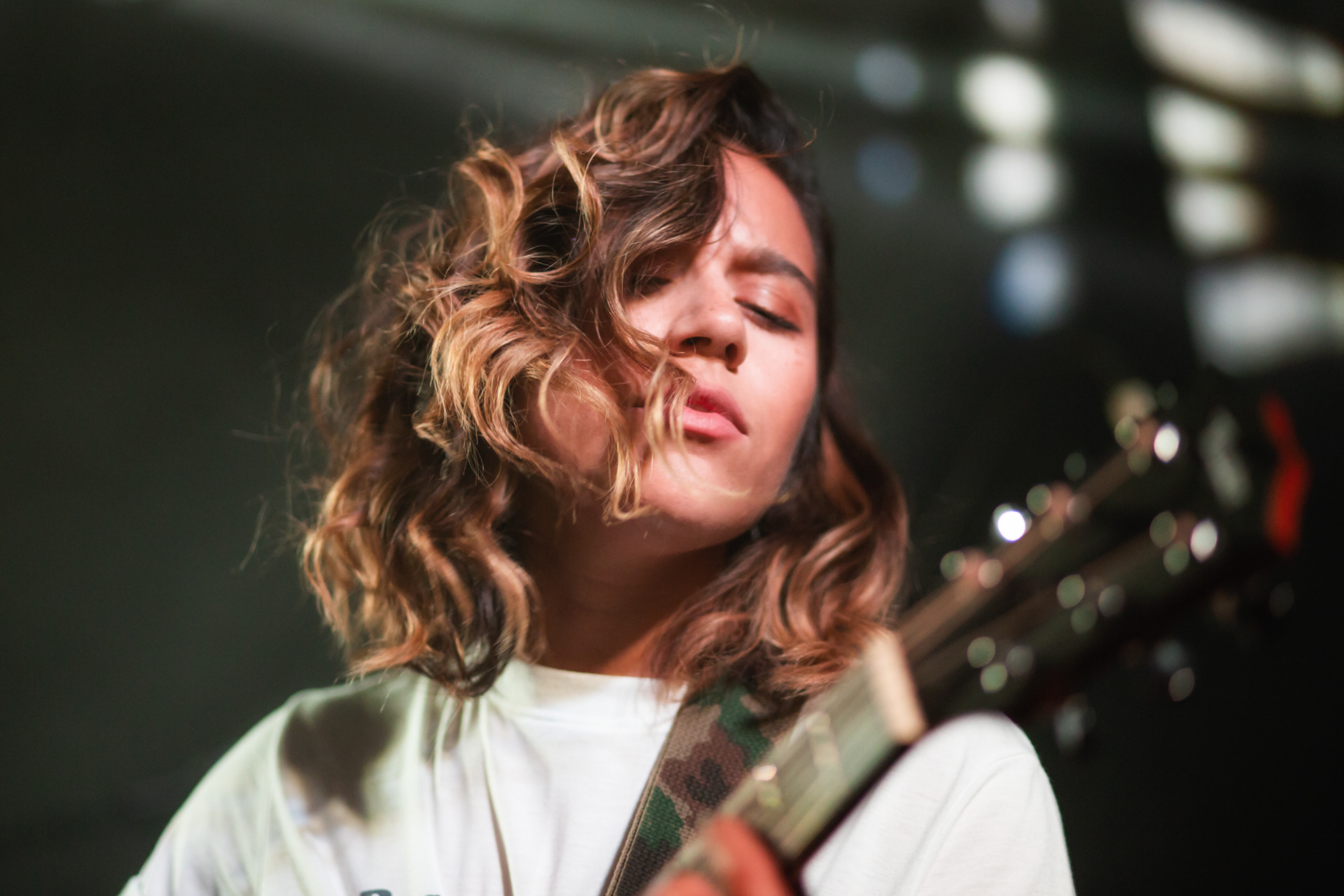 October
A last minute gig and not my usual style, but
Chelcee
wowed the crowd with an excellent and really smart gig. It was one of my gigs of the year and delivered some of my best shots.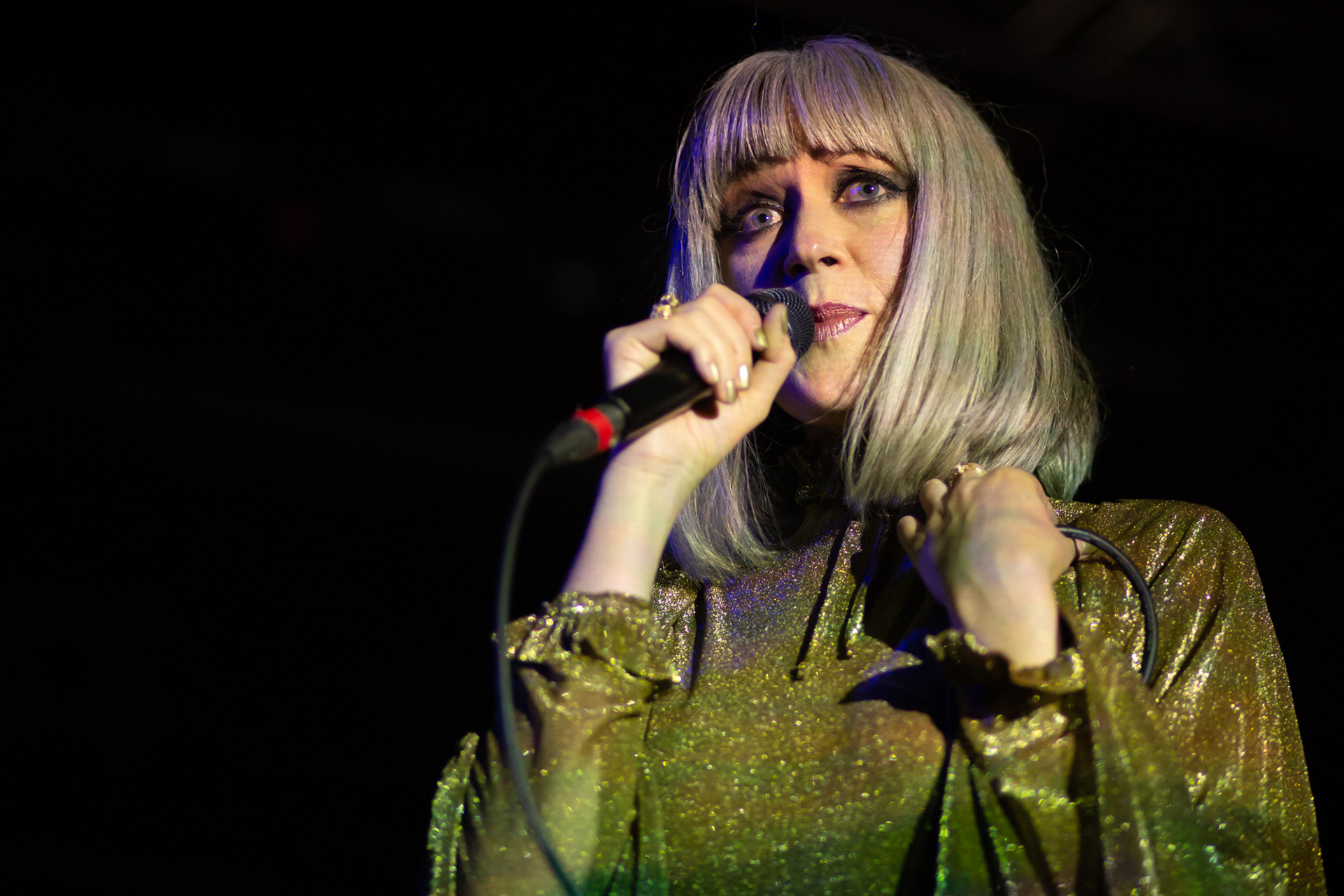 November
Ladytron are back and in style.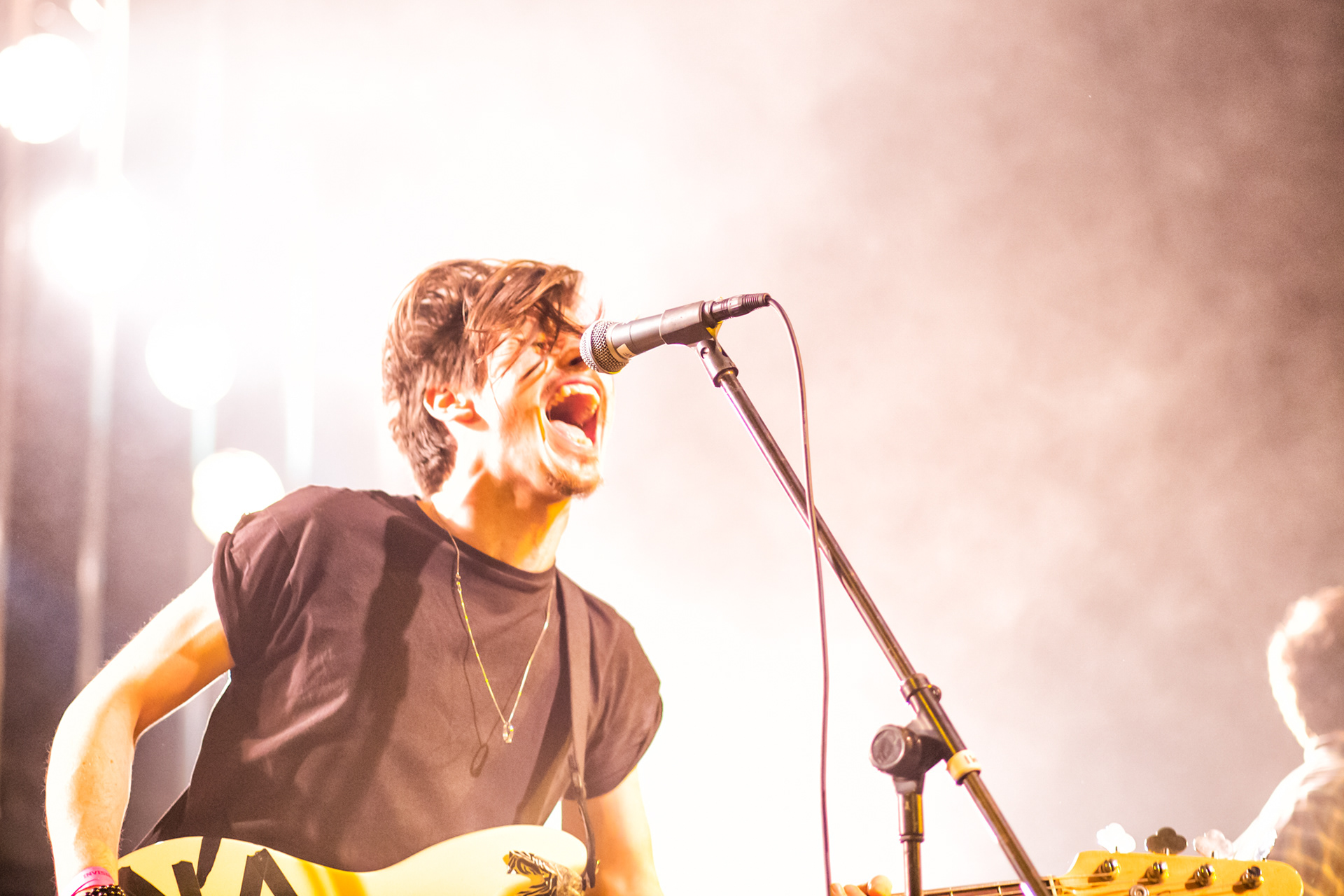 December
Three From Above supported The Orielles at the Invisible Wind Factory and brought the year to a close in fine style. It's always good to find something new and this lot were a revelation.