It's Boxing Day and the goose is now simmering on the stove for making stock. The gigs are all done for 2017 and I thought I'd have a look back at my fave shots from the year before it finally sputters out. So, here are 12 pics, one for each month and a bit of a brief and imperfect reflection of sorts. There were other things that happened, but here's a snapshot.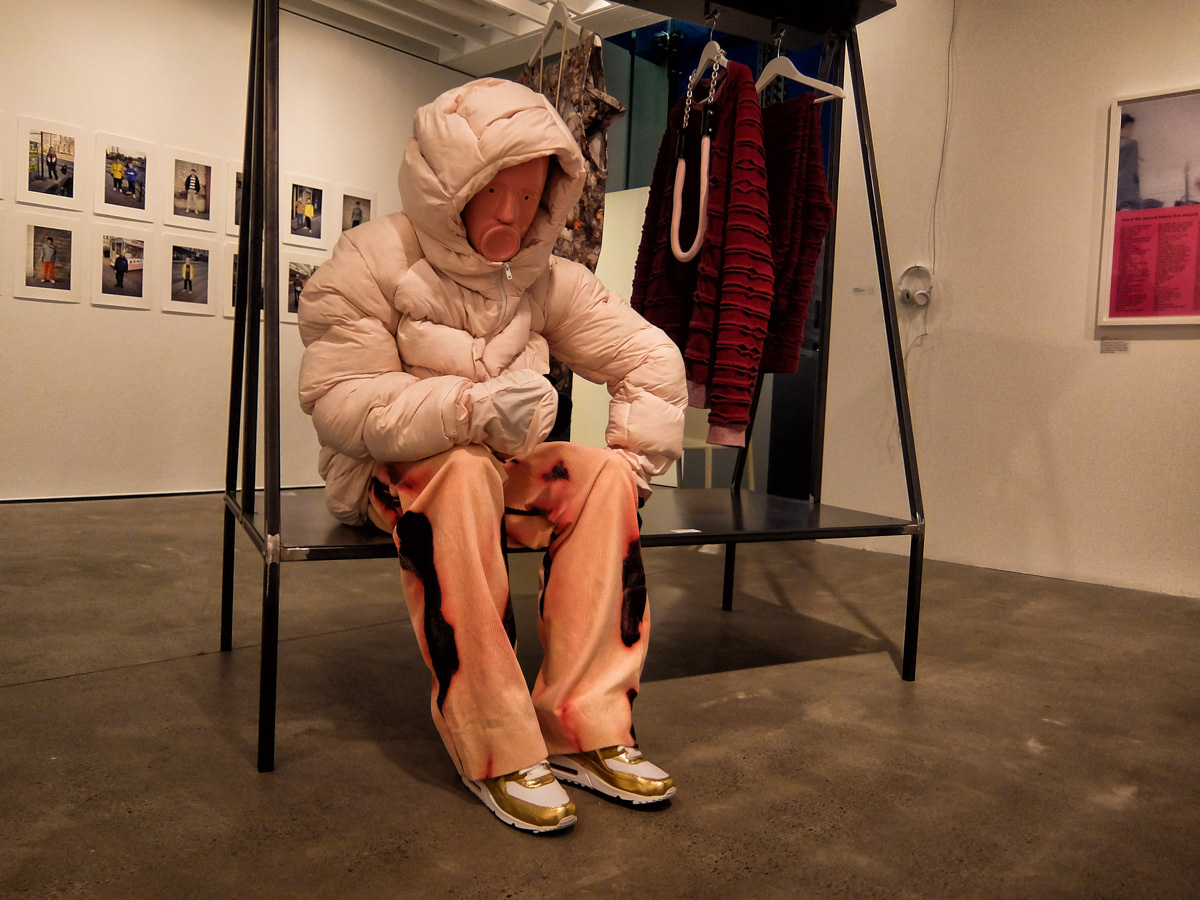 January
Falling at the first hurdle, there appear to have been no gigs in January. But there was the "North" exhibition at
Open Eye
. This was one
I wrote about
- "
The portraits are the main focus – this is, after all, a gallery designed for photography, but the other material – the clothing, the mock up bedroom, the old copies of magazines – all add together to create a thoroughly impressive piece of curation.
"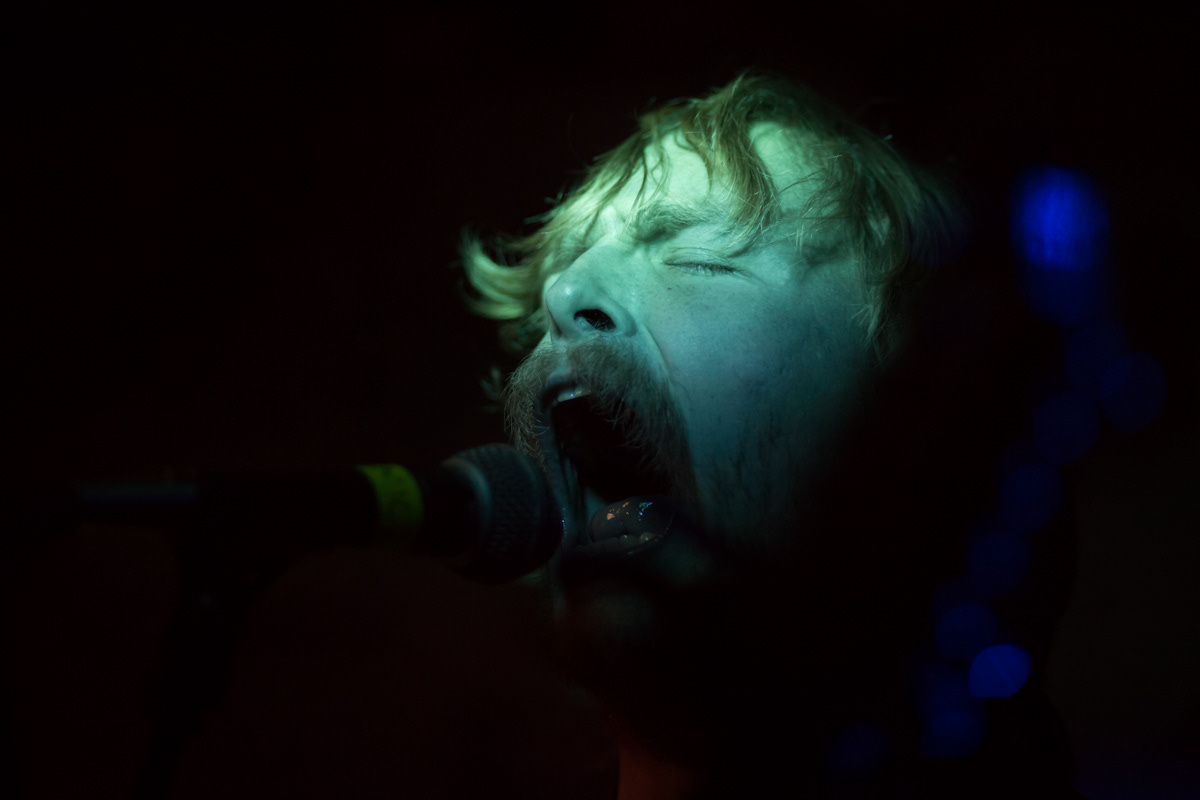 February
Tonstartssbandht
isn't a name that trips off the tongue and was new one for me (a recurring theme throughout the year) but I thought they were great in The Magnet. Long sprawling, 20 minute numbers is nearly always a winner with me. These guys nailed it.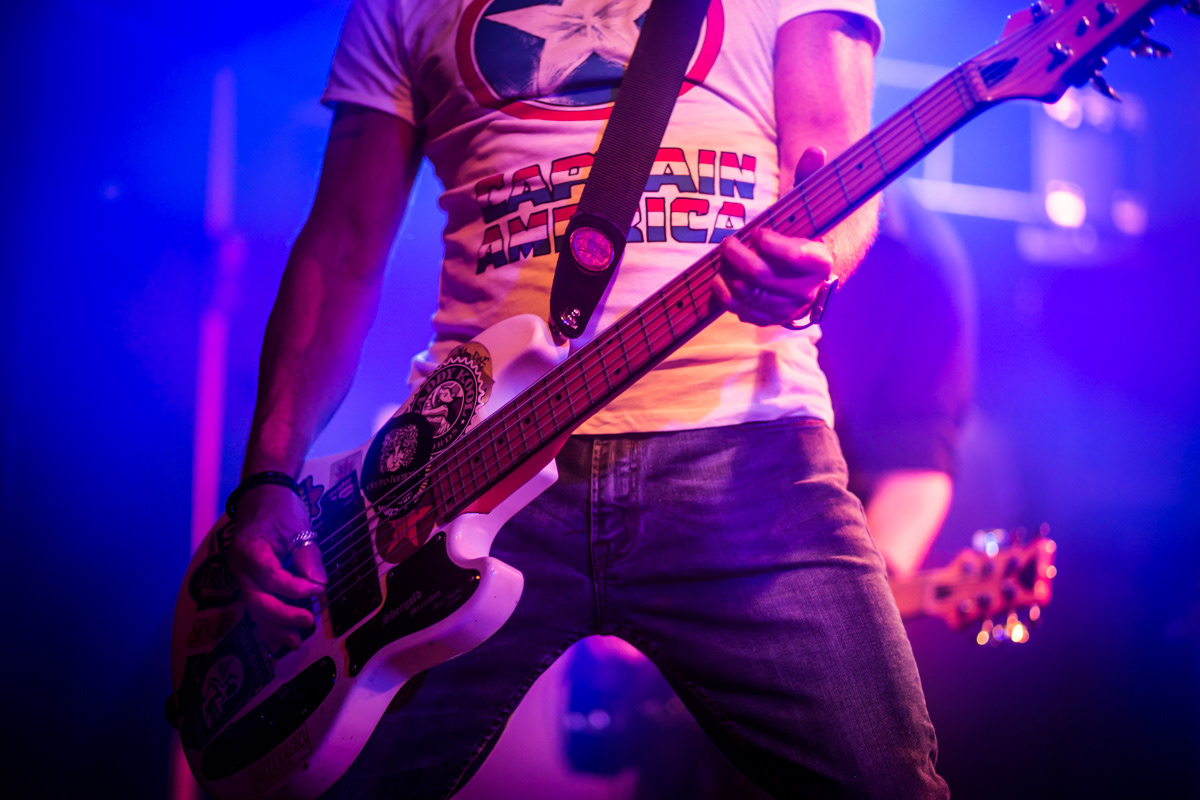 March
Peter Hook still has the swagger and the moves. The material from the Joy Division days was easily the more powerful and effective, but this was a belter of a gig.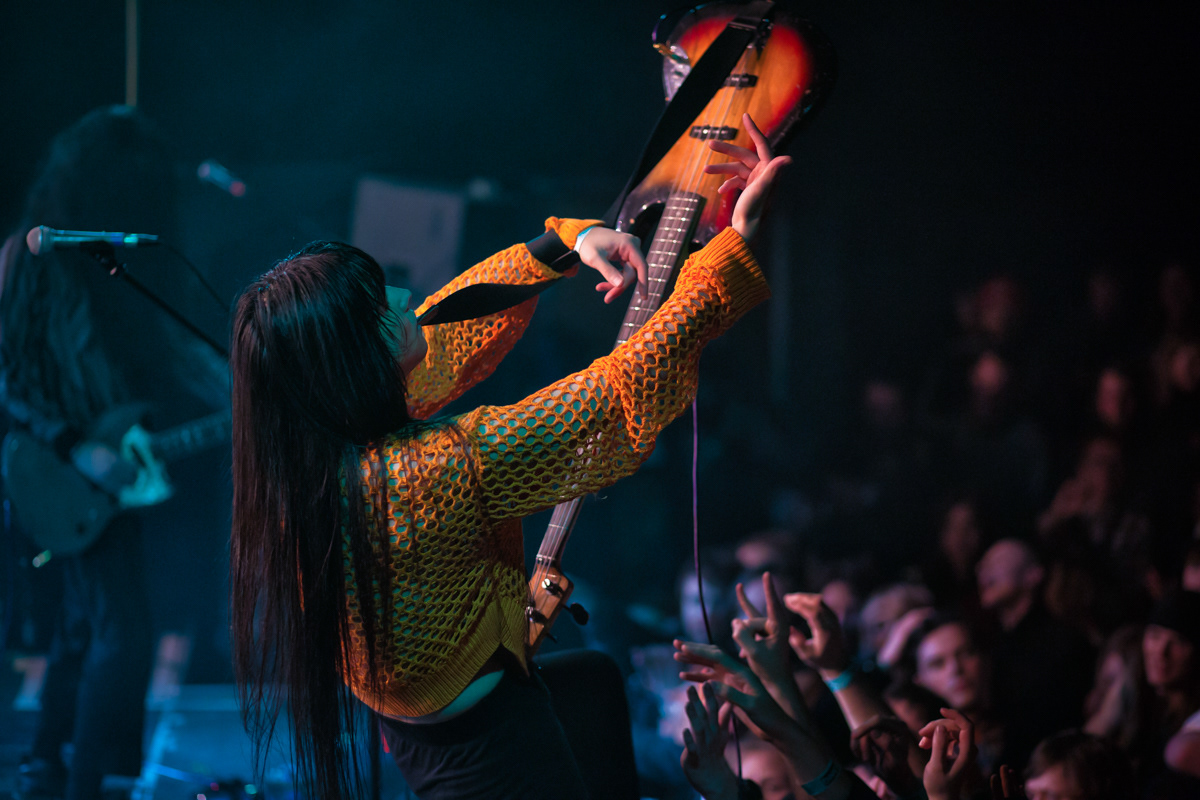 April
April saw
Wrong Fest
at the Invisible Wind Factory and it was a brilliant kicker of a start to the festival season. Bo Ningen had me spell bound and the finale to the set was a special moment.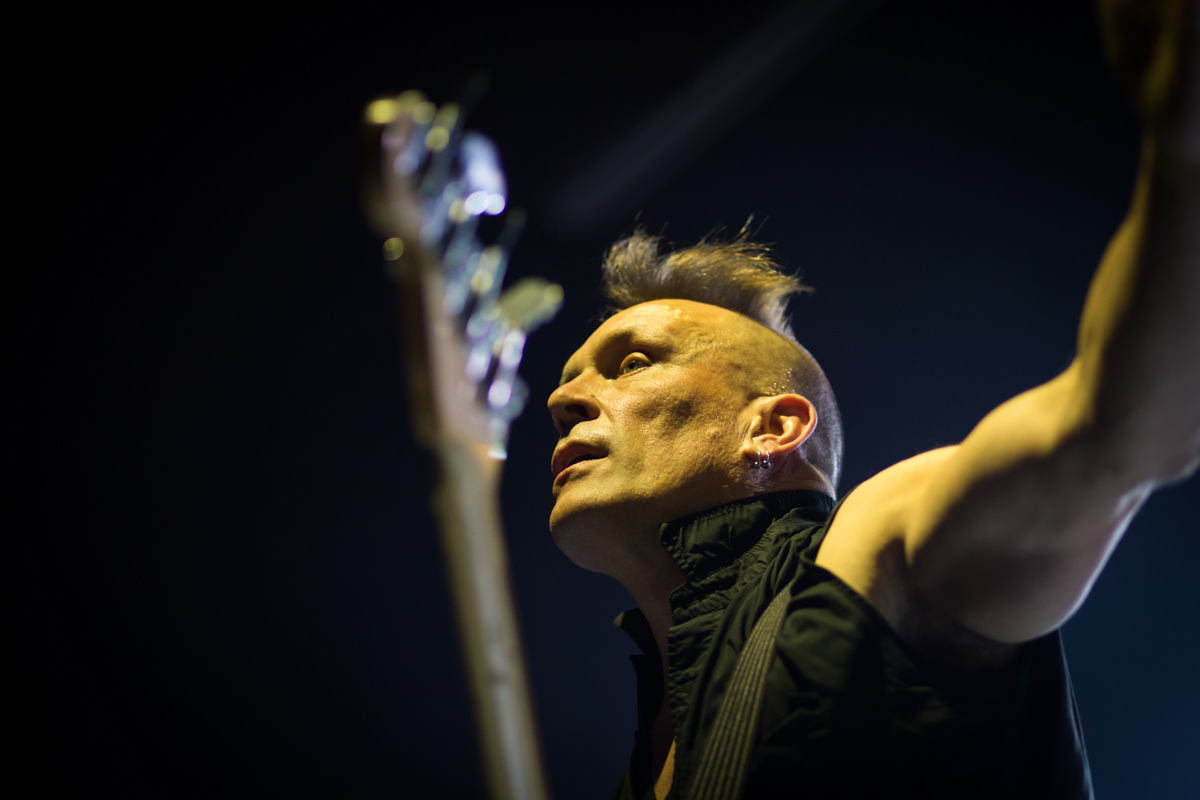 May
Another one
I wrote about
 and a great night at Manchester's O2 Ritz. It was a kind of John Robb party with all his mates being invited to play but it worked superbly.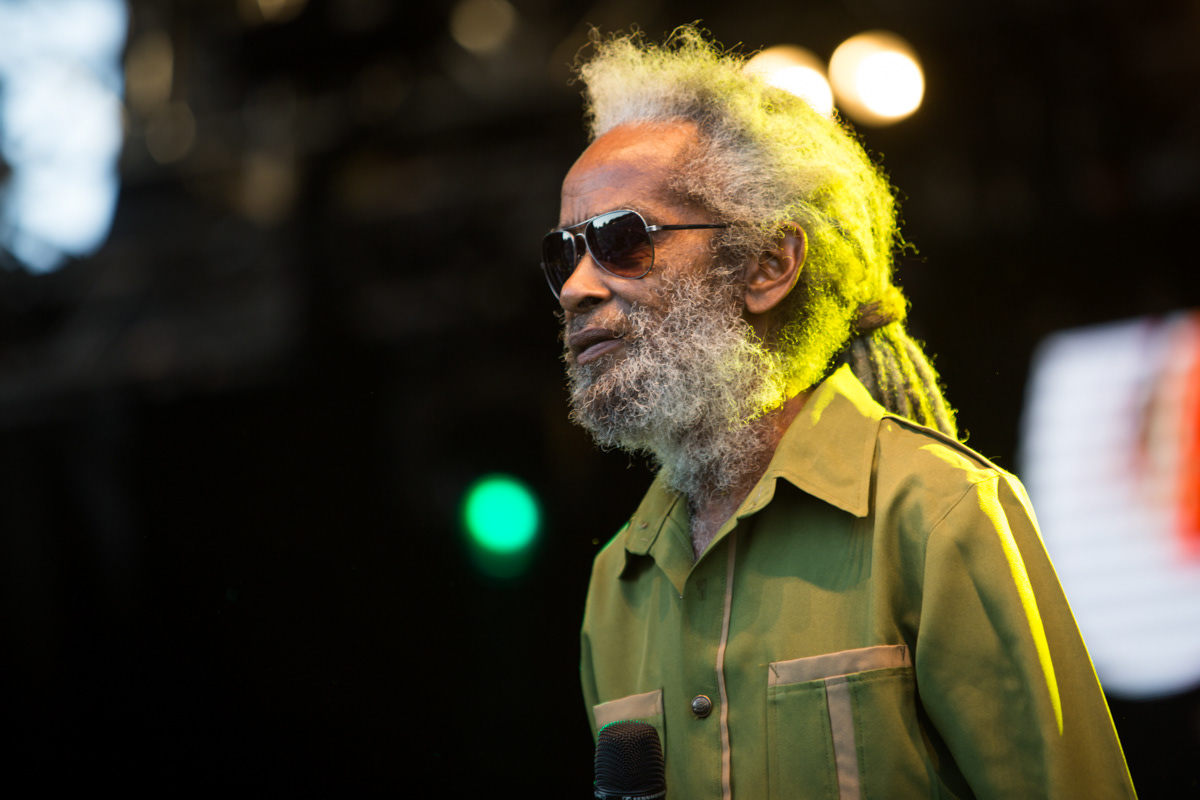 June 
June means Africa Oyé in these parts and this year's version was, perhaps,
the best yet
. All the acts, save headliner Max Romeo were repeat visitors. It's a glorious party in the park and shows off Liverpool perfectly.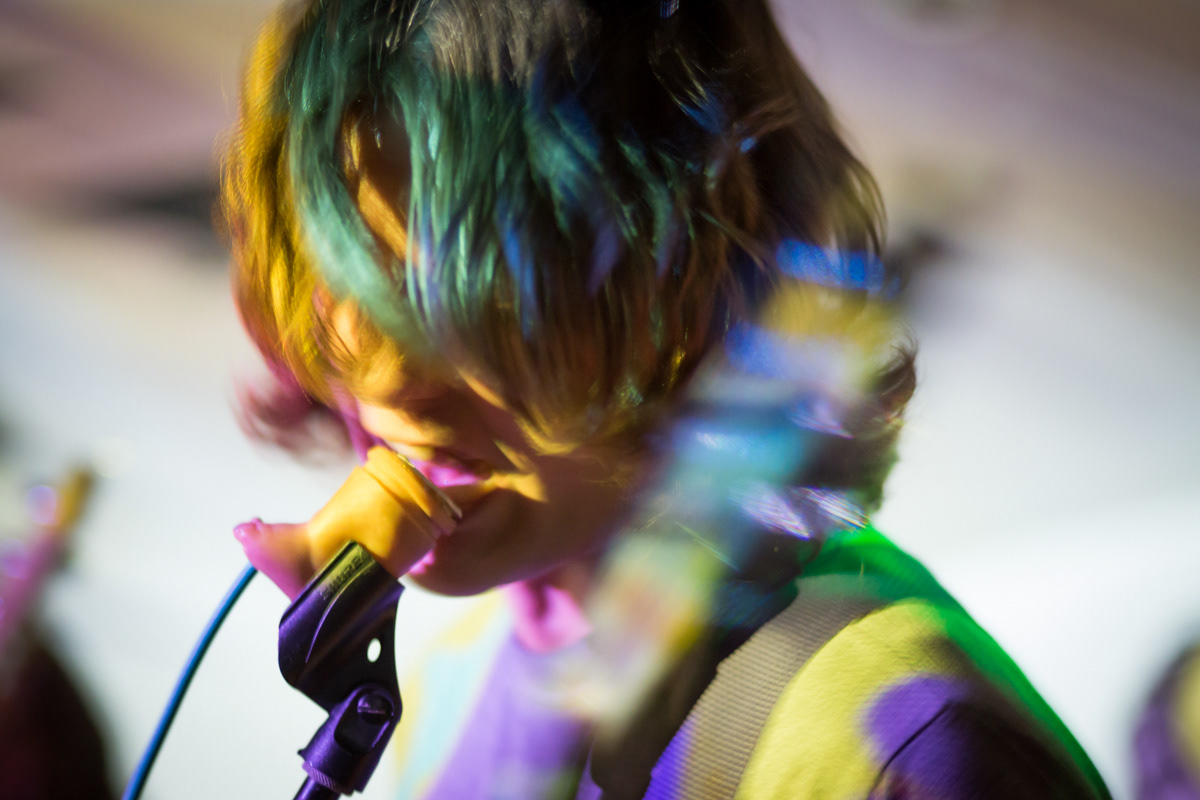 July 
I just liked this shot from
Hamer
at Drop the Dumbulls. It was a toss up between this and
Rongorongo
at the same venue.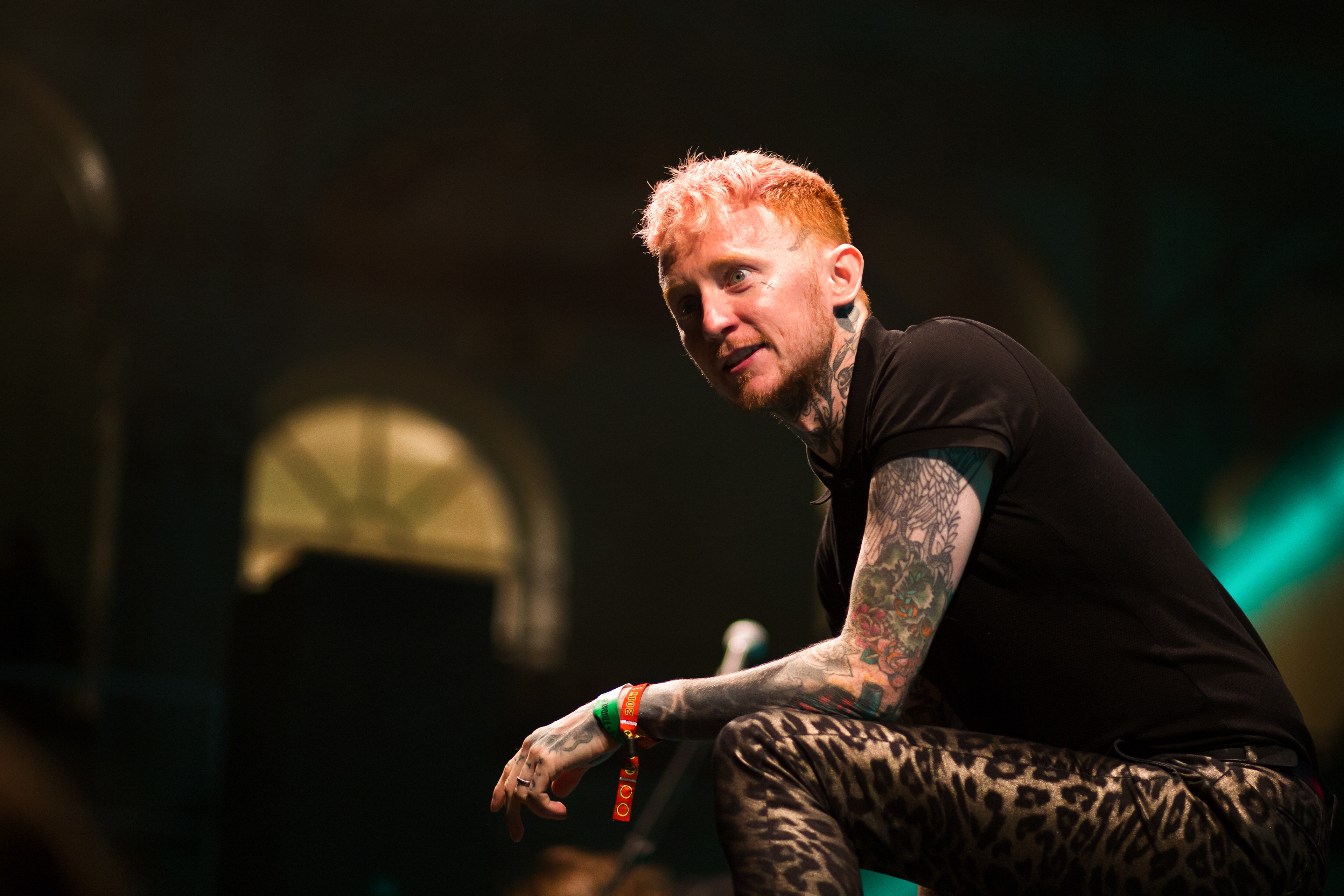 August 
August really had few peers. The absolutely brilliant
Rebellion
at Blackpool was an amazing voyage of discovery. Frank Carter and the Rattlesnakes in the Empress Ballroom is a gig I'll not forget in a hurry - when he went walk about on the up-stretched hands and shoulders of the audience in some march of faith was something else.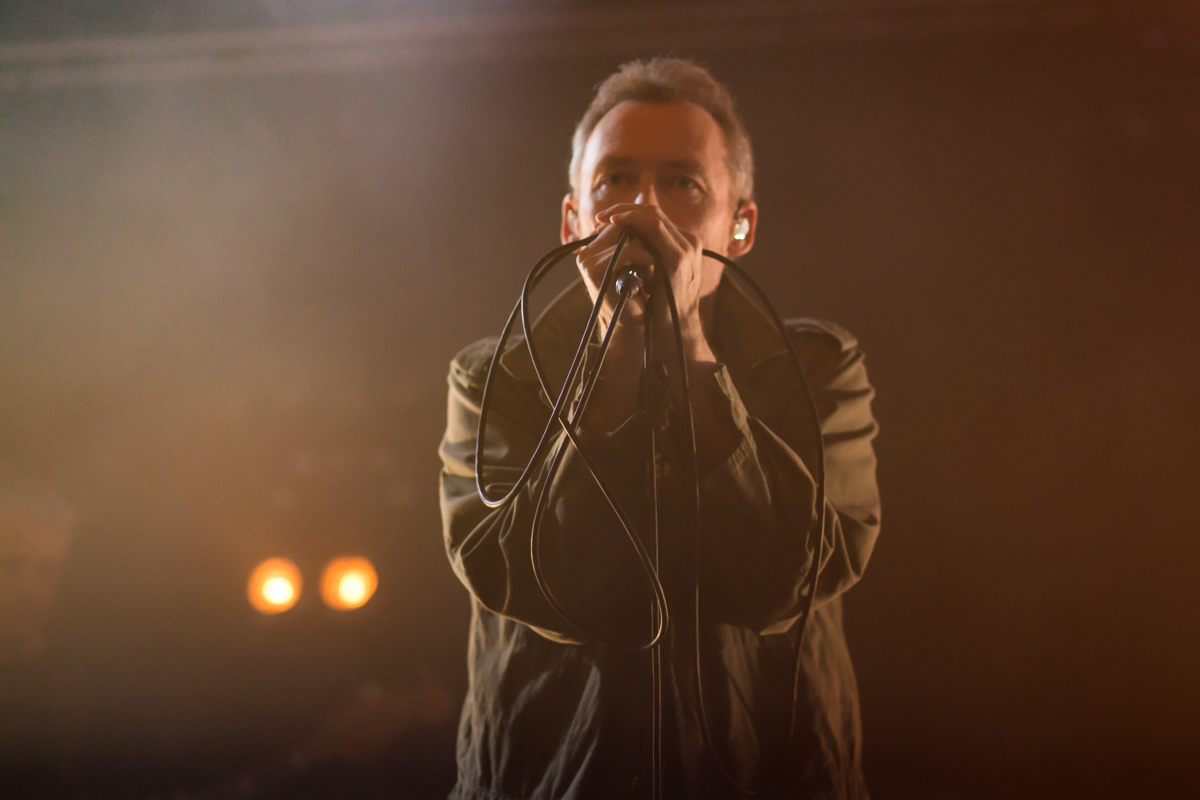 September 
Jesus and Mary Chain month. Nuff said.
October 
One of the bands I first saw at
FestEVOL
earlier in the year,
Inheaven's
return to Liverpool on their own headline tour was a class act.
November 
I don't really think of myself as a writer, but I was persuaded to do an interview with
Spoon's Rob Pope
before their Liverpool gig. I'd like to think it went OK.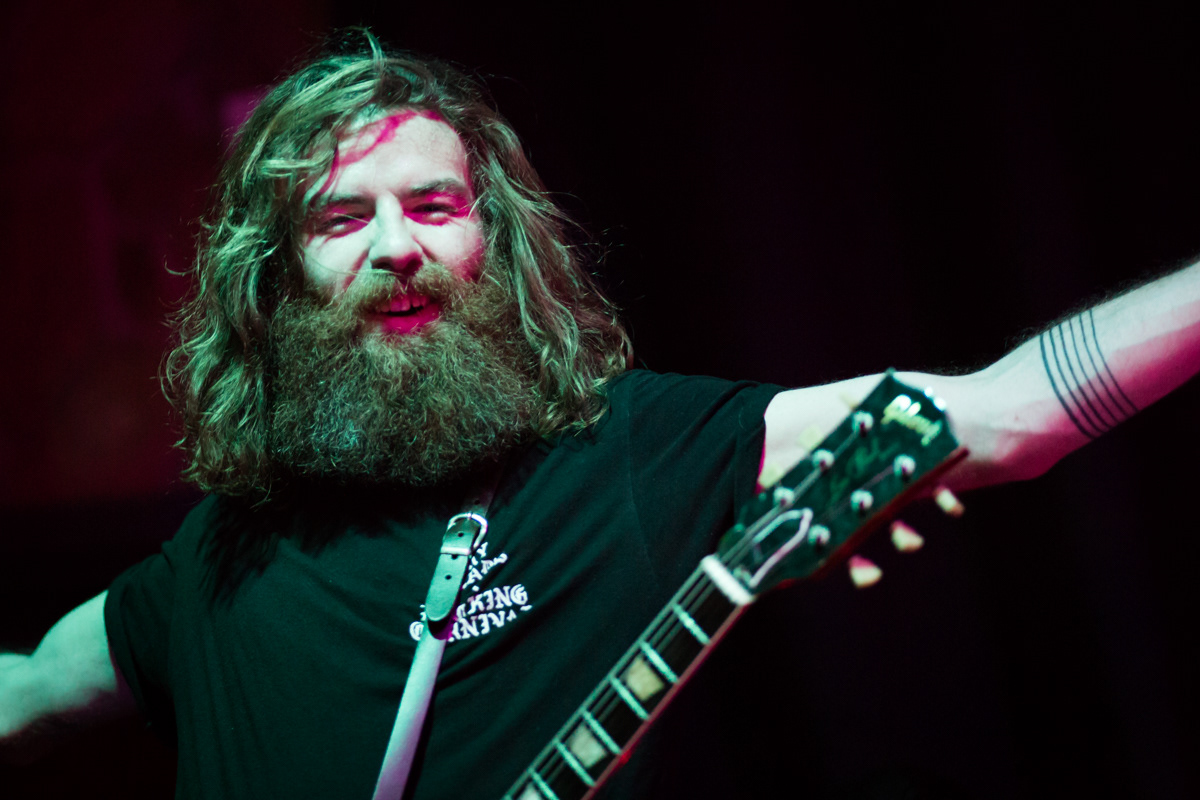 December 
This is a bit of a cheat as it was taken on 30 November, but I don't have any decent  December gig shots. But that's OK. Hunter and the Bear were a revelation at the
Best of the West Festival
I shot in the summer and their trip to Liverpool on a cold and wet night was a real treat. Great show.